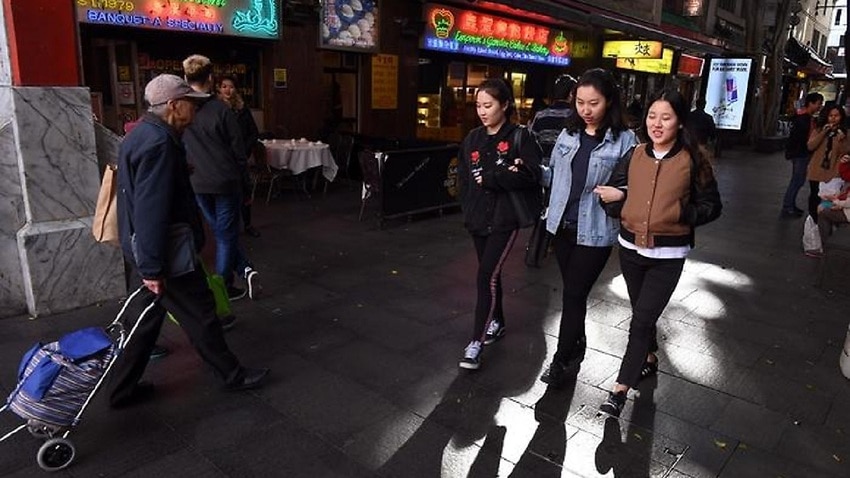 A new survey shows a majority of newly-arrived migrant women find life in Australia 'better' than in their home countries.
A large majority of newly-arrived women migrants in Australia are finding more independence, with more opportunity than in their home countries, a new survey shows.
The survey of 140 women migrants and refugees from non-English speaking countries, commissioned by refugee and migrant settlement agency AMES Australia, found 71 percent of respondents found life in Australia "better" than in their home countries.
Seventy-eight percent of those surveyed said Australian women were more independent than women in their home countries.
"Women migrants and refugees who are new to Australia are optimistic about life here. Many of the findings that we've got are reflective of people's aspirations as much as their current circumstances," AMES Australia spokesperson Laurie Nowell told SBS News.
The survey also found that migrant women in Australia have more access to a range of services and activities including education, work, women's health, child care, driving a car and political and religious activity.
An overwhelming 84 percent of respondents said they had more rights in Australia than in their home country,  while 78 percent said there were more opportunities for women in Australia than at home.
"Migrant women and refugees appreciate the level of equality that we have here and value it, and also they see that there are opportunities available to women here that may not be the case in their own countries," Mr. Nowell said.
"They value our services and our institutions, and they want to make the most of what this country has to offer them."
source:https://www.sbs.com.au