Visa rules have been relaxed to make it easier for farmers to hire skilled foreign workers for seasonal work.
Visa rule changes will allow skilled foreign workers hired for seasonal work on farms to stay in Australia for up to four years.
Sponsored sportsmen and artists will also be able to get new eight-year visas, under the changes announced by the Immigration Minister David Coleman on Monday.
The changes to the Regional Occupation List, which build on the Working Holiday Maker visa program and the Seasonal Worker Program, are designed to target workforce shortages.
Who are Australia's seasonal workers?
Fruit picking or working on a farm can be popular options for temporary migrants in Australia, but questions have been raised about the health and safety of workers.
Programs to encourage temporary workers to come to Australia can help both the worker and the country's regional labour shortage. But following several deaths, questions have been raised over whether this migrant workforce is being exploited.
Where do seasonal workers come from?
Australia has special visa categories to bring in temporary workers for seasonal work, especially on farms and in some tourism operations where there is not enough local labour to meet demand at peak times.
1. One scheme that has attracted controversy is the Seasonal Worker Program, in which people from nine Pacific Island nations and Timor-Leste can come to Australia for six months to pick fruit or do other farm work. They must return home between stints working in Australia.The scheme was founded as a soft aid program for Pacific nations but farmers say it has become indispensable for meeting labour shortages at peak times.
The eligible Pacific nations are Fiji, Kiribati, Nauru, Papua New Guinea, Samoa, Solomon Islands, Tonga, Tuvalu and Vanuatu.
Those on the scheme have to work with government-approved private employers who are supposed to abide by all Australian labour laws and pay appropriate wages and superannuation.
2. There is also the 88-day farmwork scheme through which young travellers can get a second year on their one-year working holiday visa. Working holiday visas are open to 18-31-year-olds from 19 countries, including many European nations, Korea and Japan.
3. The government is also piloting a seasonal workers incentive trial aimed at encouraging young Australians on Newstart and Youth Allowance to take up seasonal work. Workers can earn up to $5,000 in the scheme without losing their benefits.
What does the work involve?
Seasonal workers and backpackers typically do lower-skilled labour including fruit picking and packing, farmwork, cane, cotton, viticulture or aquaculture work.
There is also seasonal hospitality, cleaning and administrative work in targeted spots in the tourism industry and accommodation sector in northern Australia and parts of Western Australia.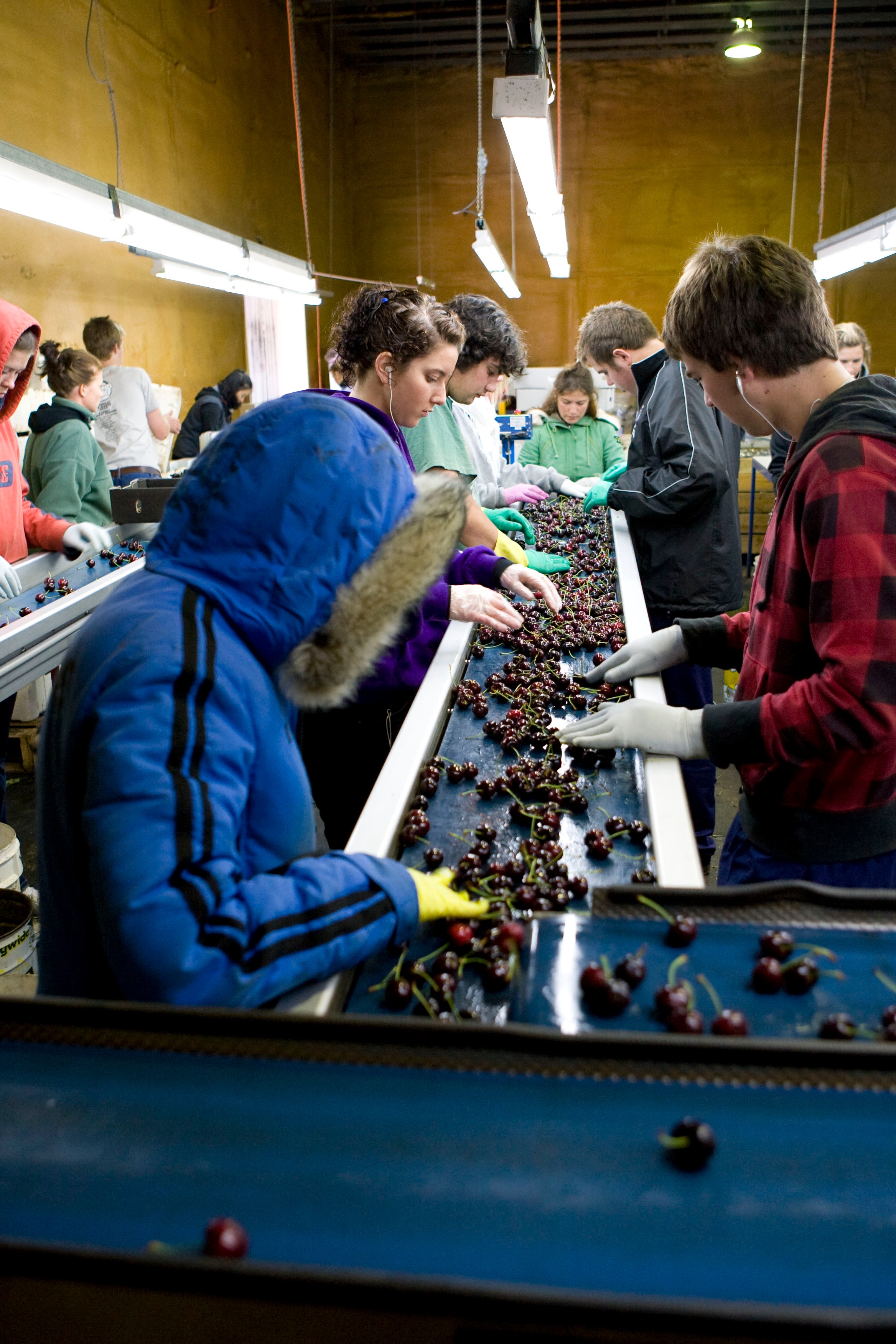 How many people do it?
In 2016-17 there were 6,166 workers who came to Australia on the Seasonal Workers Program.
There were 148,500 working holiday visa holders in Australia in 2016. Most came from the United Kingdom (27,770), followed by Germany (18,340), Taiwan (17,490), South Korea (15,620) and France (14,160).
There are also visa categories for skilled workers. The Temporary Skilled work visa, or 457, was abolished in March 2018 and replaced with the Temporary Skills Shortage visa which lets migrants live and work in Australia for two or four year periods. There were 150,220 temporary skilled work (457) visa holders in Australia in 2016.
Why are there concerns?
14 Pacific Islander workers have died while in Australia on the Seasonal Work Program, including during its trial stage from 2009-2012. Two died from heart disease and five in car accidents.
The most recent was 35-year-old Tongan Simione Havea, who was found dead in his farm accommodation near Bundaberg in January.
A Fijian farm worker, 52-year-old Jone Roqica, who was not on the visa program, died while picking apples in Victoria in May.
The Department of Jobs and Small Business told SBS News "no seasonal worker participants have died as a result of a workplace incident".
But the Queensland coroner is investigating two of the deaths amid allegations that squalid living conditions, mistreatment, insufficient food or a failure to provide medical assistance were contributing factors.
New Zealand has run a similar scheme for 10 years employing almost four times as many workers as Australia, but has only recorded nine worker deaths.
What allegations have been made?
Unions told a 2016 senate inquiry that "exploitation of workers participating in the seasonal worker programme is common". The inquiry heard complaints about substandard accommodation, which is usually provided by the employer as part of the work contract, as well as long hours and excessive deductions for food and board.
But because of the necessity of their employer signing off paperwork for their visas, the inquiry heard workers were "generally disinclined to complain about improper treatment for fear it will adversely impact on their potential earnings."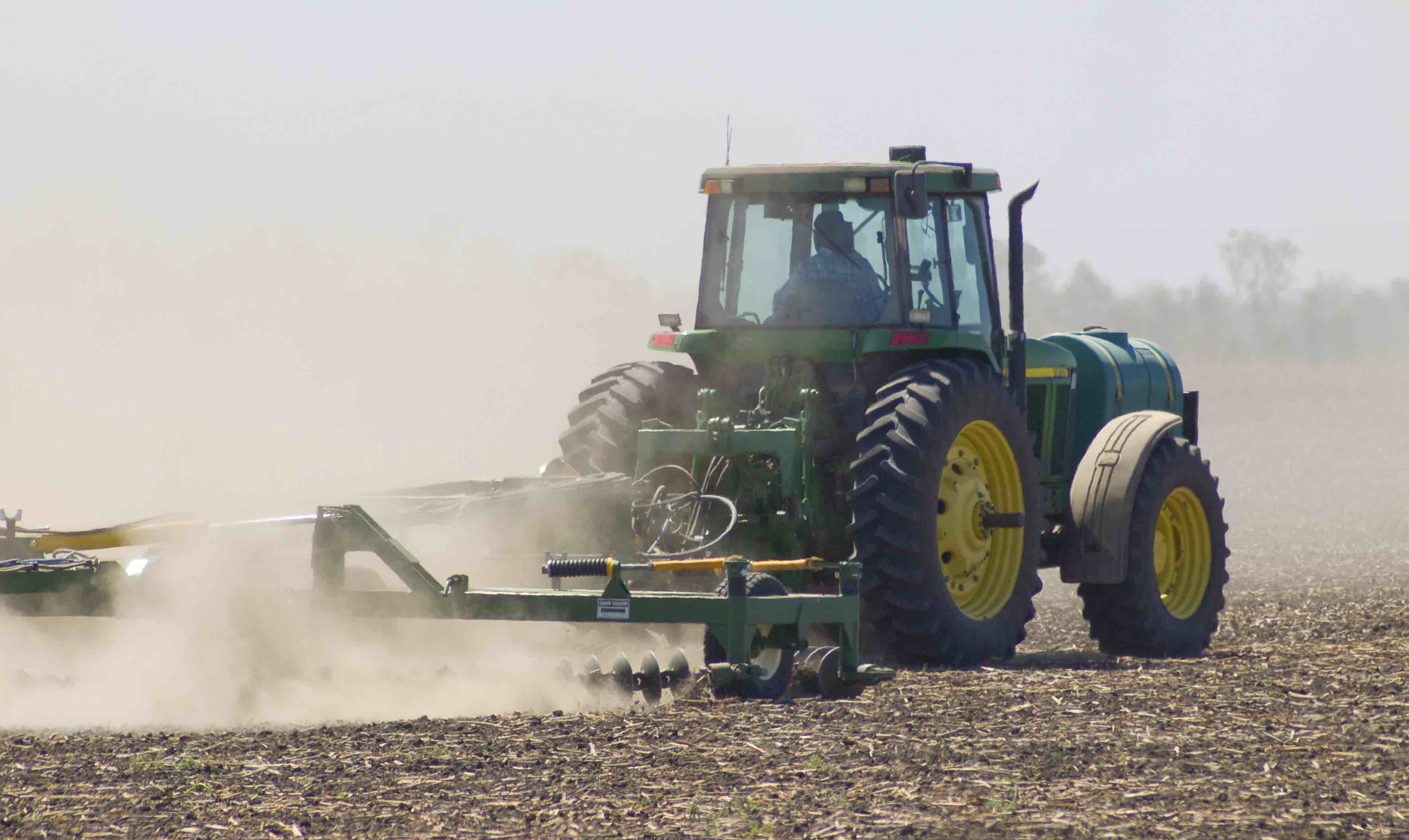 The Salvation Army told a Queensland parliamentary inquiry in 2016 that seasonal workers were often reliant on food drops from its church volunteers because they were not fed enough during the working day.
The concerns are not however limited to the Seasonal Workers Program. A Belgian backpacker working on a farm near Townsville died in November 2017 after picking pumpkins on a 35-degree day. Queensland's Workplace Health and Safety are investigating and the matter may go to the coroner.
Is there support for the program?
National income from remittances by overseas workers can be a significant income source for Pacific economies. But ministers from the Samoa and Vanuatu governments have expressed concerns about the program in local media after deaths of their nationals in recent years.
The Fijian government though joined the National Farmers Federation (NFF) in backing the scheme in January this year.
The NFF said temporary workers are crucial to fill labour shortages in the agriculture sector, where workforce needs can surge by as much as 500 per cent during peak periods, but a survey it released in April estimated just 10 per cent of farm labour is provided by migrant workers.
The Australian government says the vast majority of approved employers are responsible and ethical.
It suspended five approved employers in 2016-17 and expelled one from the program for "serious non-compliance". It has also made it illegal for agents to charge a recruiting fee to workers.
A spokesman for Workplace Minister Craig Laundy told SBS News in June 2018 that a Migrant Workers' Taskforce had been tasked with examining labour hire practices and was considering a range of options to address unscrupulous practices."We want Australians filling Australian jobs but when this isn't possible action is needed to ensure farmers can continue to operate," Mr Coleman said in a statement.
In January, the Morrison government loosened restrictions on two schemes that bring temporary farm workers into Australia, lifting the cap on the 462 visas for working backpackers from particular countries.
Under the latest changes, migrants hired for agriculture work will get four-year working visas but must remain in a specified region and work in some type of farming.
Sponsored artists and sportspeople, including footballers and tennis coaches, are among eight professions added to the long-term skills list.
Mr Coleman said the changes are aimed at helping Australian football clubs attract elite international talent and develop Australia's competitiveness on the international stage.
"These changes recognize Australia's passion for sports and the arts," Mr Coleman said.
"Having access to highly skilled professionals helps to develop local talent and facilitate skills and knowledge transfer."
source:https://www.sbs.com.au/news